As part of the refit programme of the aircraft carrier INS VIRAAT, the Indian Navy contracted to Eurotex International to refurbish a Paxman Ventura 16 cylinder generator engine.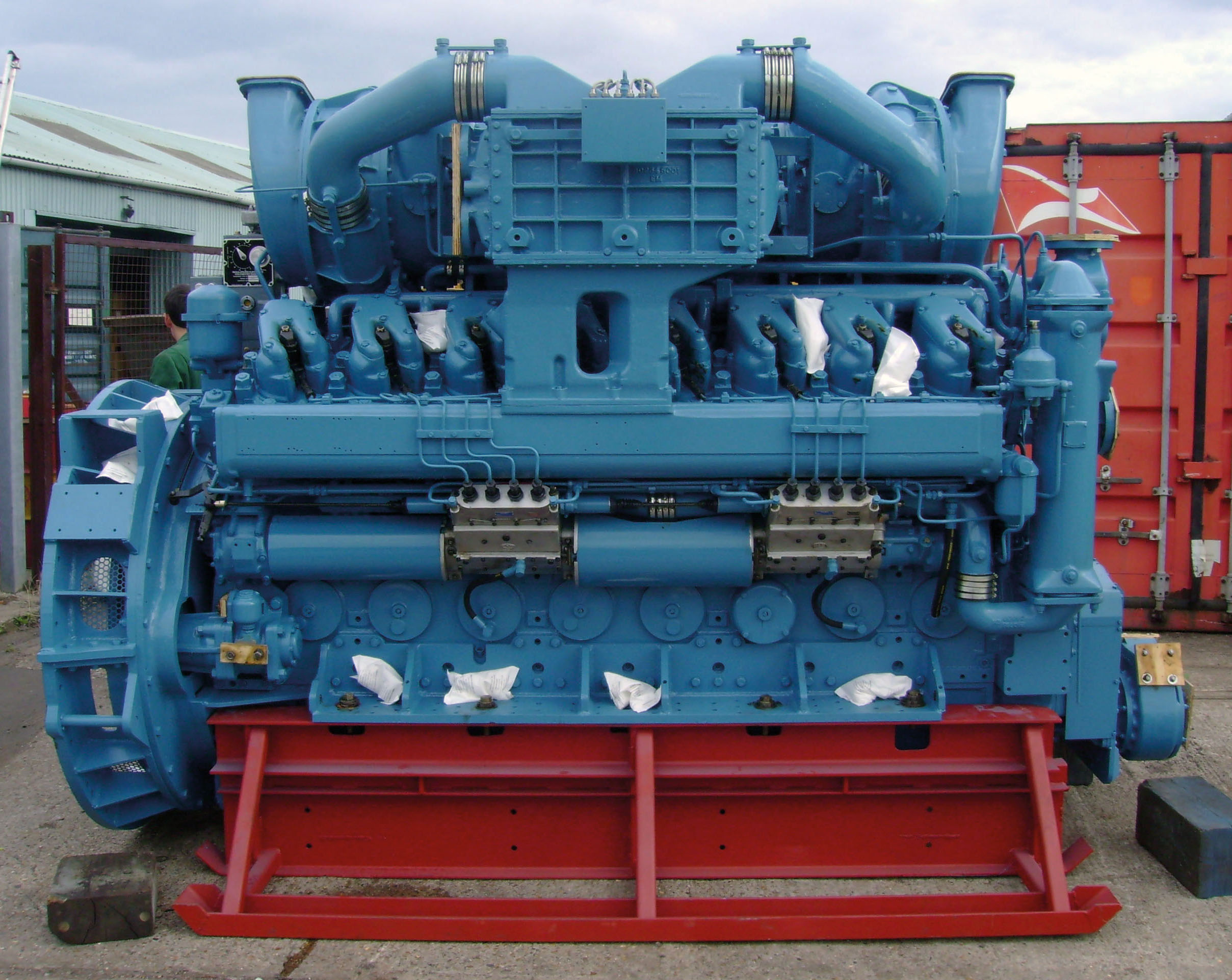 The engine was fully stripped and returned to bare metal allowing for comprehensive inspection and dimensional reporting of the major components using the two coordinate measuring machines.
The crankcase underwent extensive rehabilitation returning the unit to 'as new' condition which included:
Returning oversized main bearing bore back to the standard schedule of dimensions allowing the use of standard sized bearing shells
Replacing all lower liner 'E' bores
Re-machining of all upper liner recesses
Full refurbishment of the camshaft aperture including line boring
Reconstruction of crankcase water transfer manifolds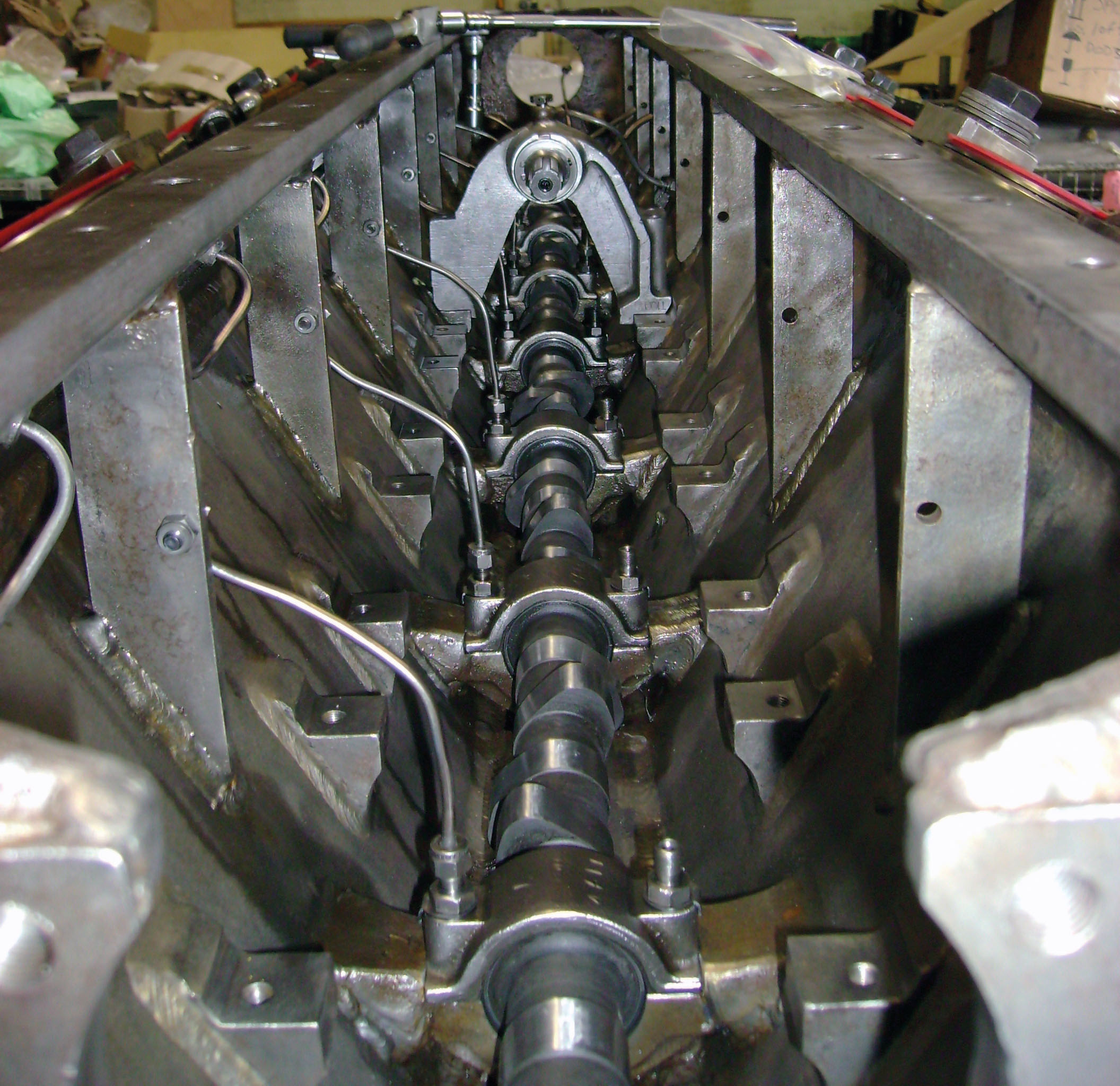 The Navy appointed Lloyds Inspectorate to attend Eurotex's facility in Brightlingsea, Essex to oversee and certify the extensive and comprehensive testing procedures required by the Navy which were carried out and successfully certified to the exact specification required.