What makes HMS Queen Elizabeth so unique? Three years in the making and with unprecedented access, a new BBC series tells the story of "Britain's Biggest Warship." Series 1:1 "Crewing Up", first shown 15 April 2018 on BBC 2, documents Captain Jerry Kyd and his 700 crew as they embark on seal trials in the North Sea.
Pratex's Tex Special Projects designed and manufactured the innovative Flying Control Room (FLYCO) and installed the glazing throughout the ship. Tex Special Projects design bespoke structural, engineering and glazing systems for both military and civilian application, and undertake research, design and development for leading edge engineering consultancies.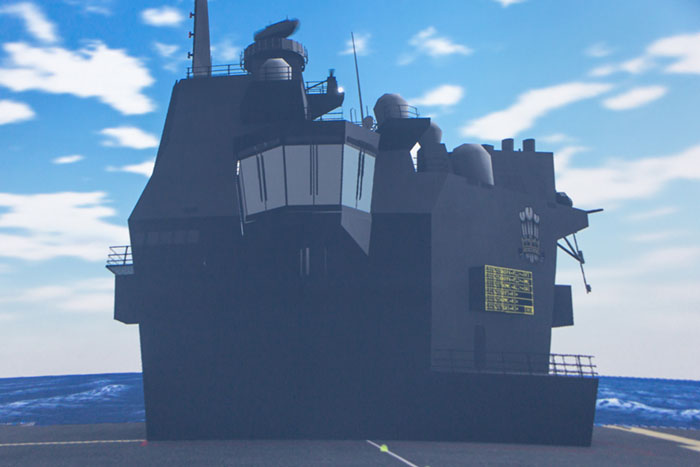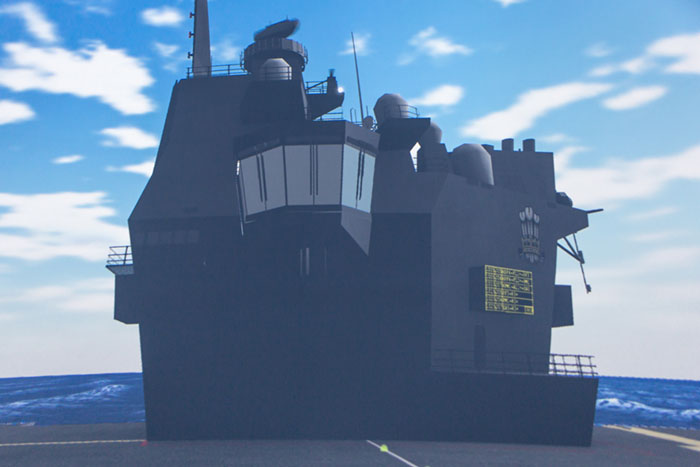 Tex Special Projects are a division of Tex ATC, the world-renowned supplier of air traffic control rooms, prefabricated VCR's and VCR refurbishment.
"Britain's Biggest Warship": now available on BBC iPlayer.